Interior Designers Nottinghamshire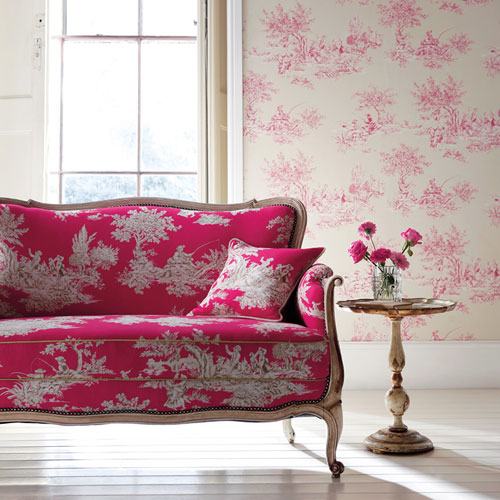 If you have been looking for the very best Interior Designers inNorth Nottinghamshire then you have come to the right place. Whether you are just about to move into a new home or thinking about giving an older one a new lease of life getting everything to look just how you had imagined can end seem like a daunting task.
With so little time to be able to think about all the finer details when you are looking for the perfect style for you home it can seem impossible to create that ideal finish. Pure Living Interiors have their very own Interior Designer in North Nottinghamshire and the surrounding area who really do have the passion and creativity that you need to give that life back to your home.
If you don't know what colours would be right or you aren't quite sure what you want or the task seems too big to start we can help. Working with you we can suggest ideas that will fit your taste, style and pocket.
With a love for interior design that began long before our business and a passion for art and all things creative we can help you create just the outcome you are looking for. We began our business in 2006 and with our great suppliers and the wide range of products we sell here at Pure Living Interiors your house will become your home, with all the attention to detail already complete.
All our supplies have excellent reputations for producing the highest quality products and reliable after-sales support so you know that you are receiving some of the best products and that you will always be looked after.
If you are interested in getting your room designed completely to your tastes then why not give us a call and one of our team will be more than happy to help. We are sure to be able to find just what you want and with all our experience we are willing to give all the help and advice you need.